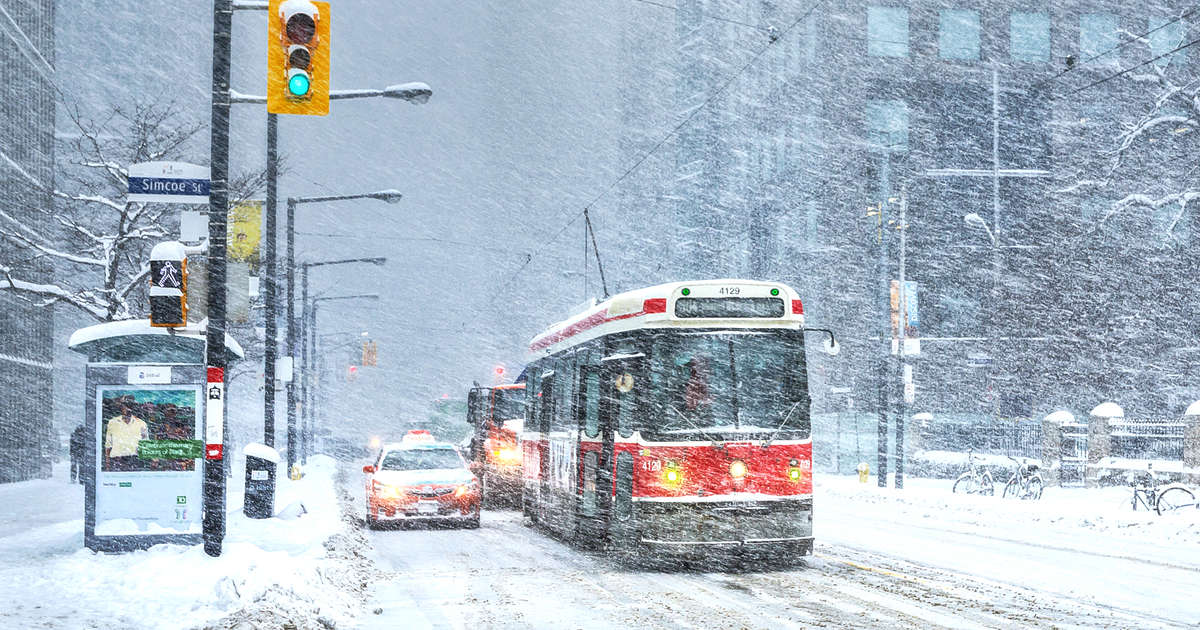 There is a period of time, after the departure of a family member, whether it is temporary or permane...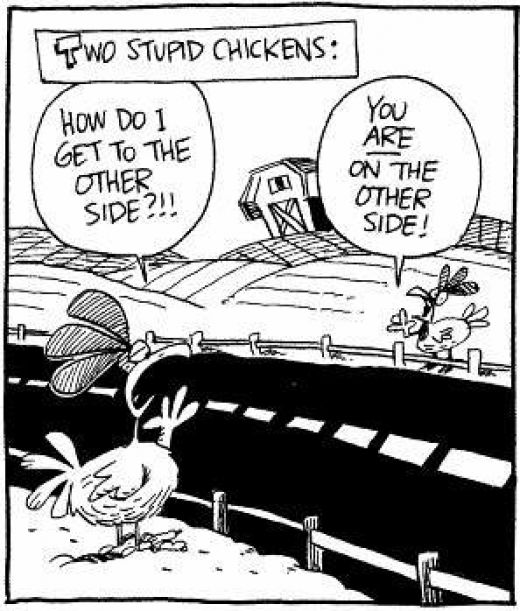 I've been traveling to Seattle often lately to work with one of my Engineering teams. I...

Well we've been back from our 8-month long sabbatical for a bit more... There are some clips that I'm going to look back on ... I just finished reading an article in Wired with Will Ferrell, taking stock of all the f...