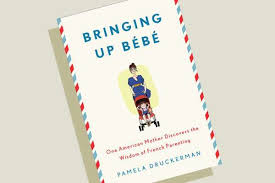 Bringing Up Bébé: One American Mother Discovers the Wisdom of French Parenting by Pamela ... Looking for a bit of 'joie de vivre' for brunch? take a tri... Je n'aime pas des chiens! Hier, je suis allé a la maison d'un ami p... Voici est mon premier blog en francais (comment on dit 'blog' en francais?) J...