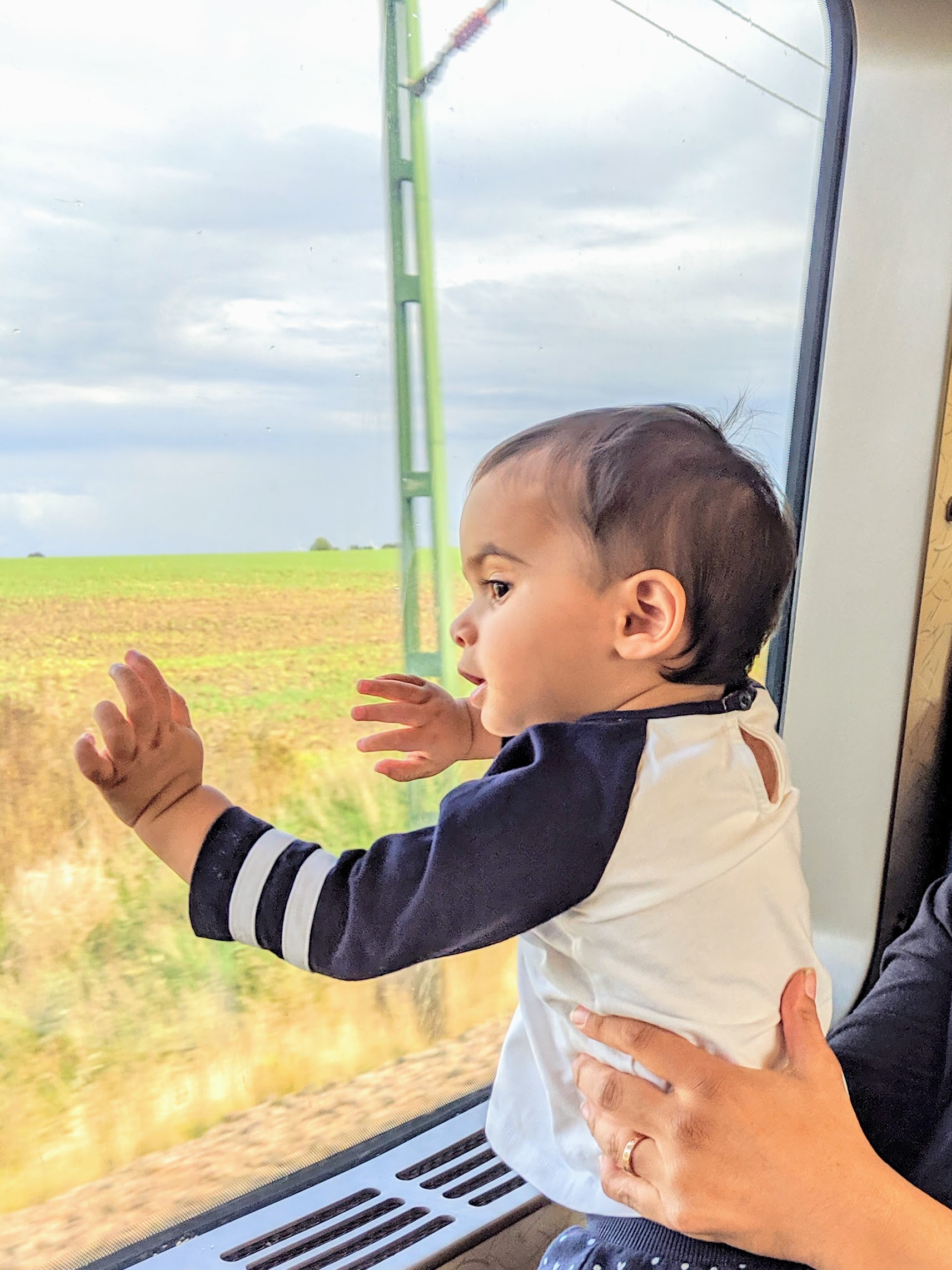 Goodnight Twitter, Goodnight Facebook, Goodnight noises...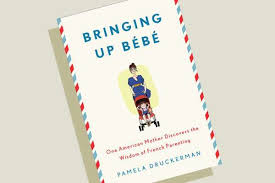 Bringing Up Bébé: One American Mother Discovers the Wisdom of French Parenting by Pamela...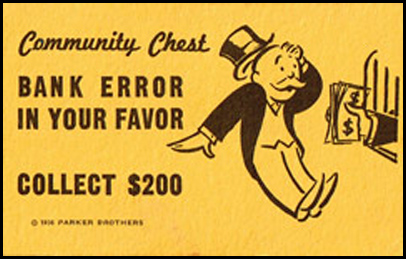 I can't exactly remember when it was, but some time in 2000 after I had been living in ...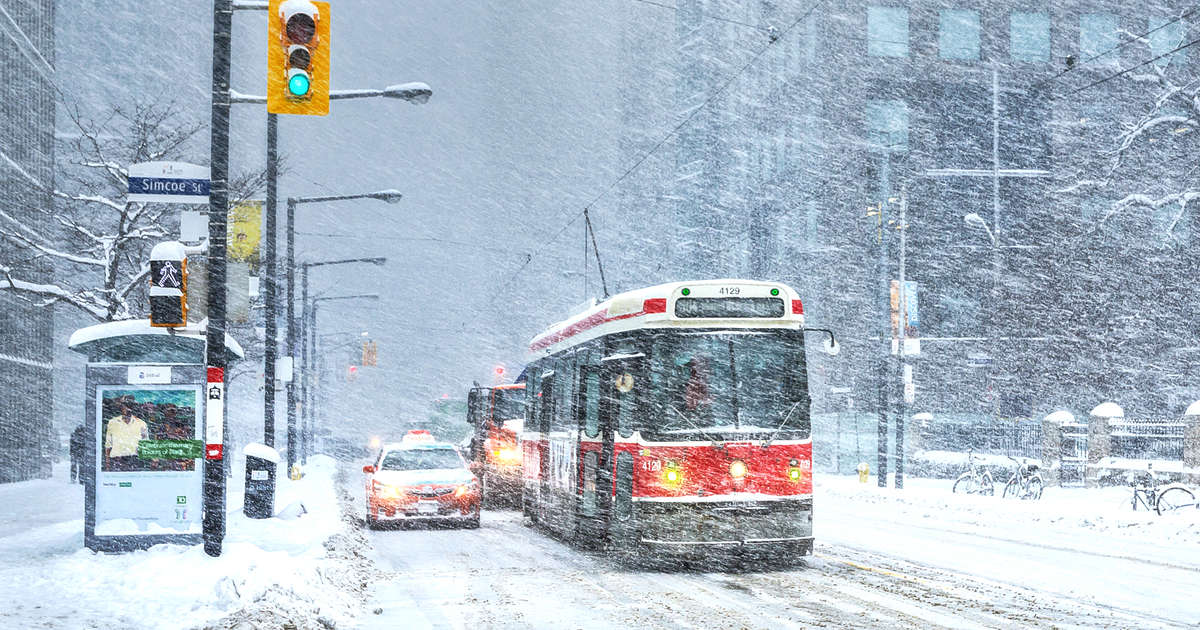 There is a period of time, after the departure of a family member, whether it is temporary or perman...