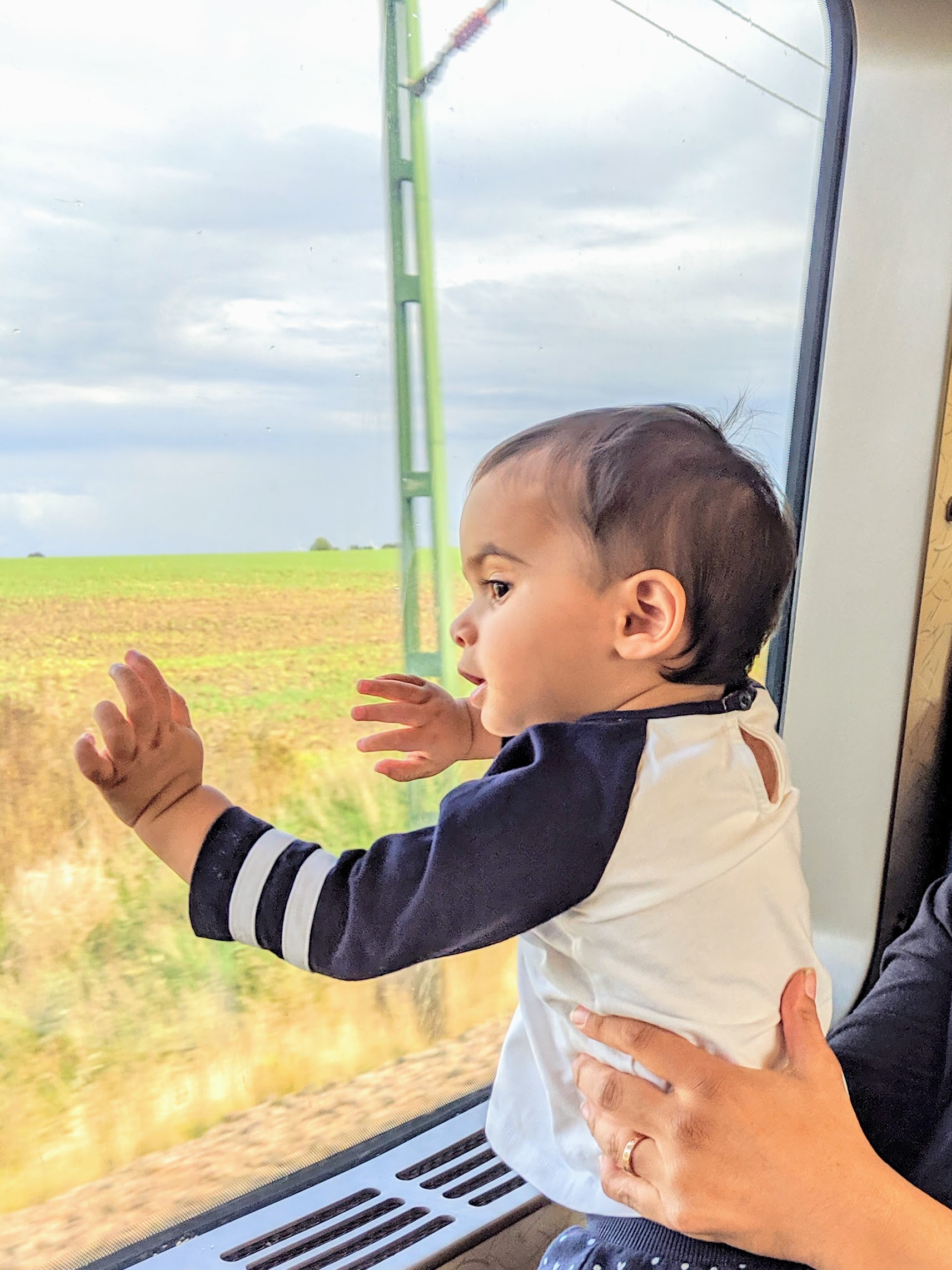 Goodnight Twitter, Goodnight Facebook, Goodnight noises ...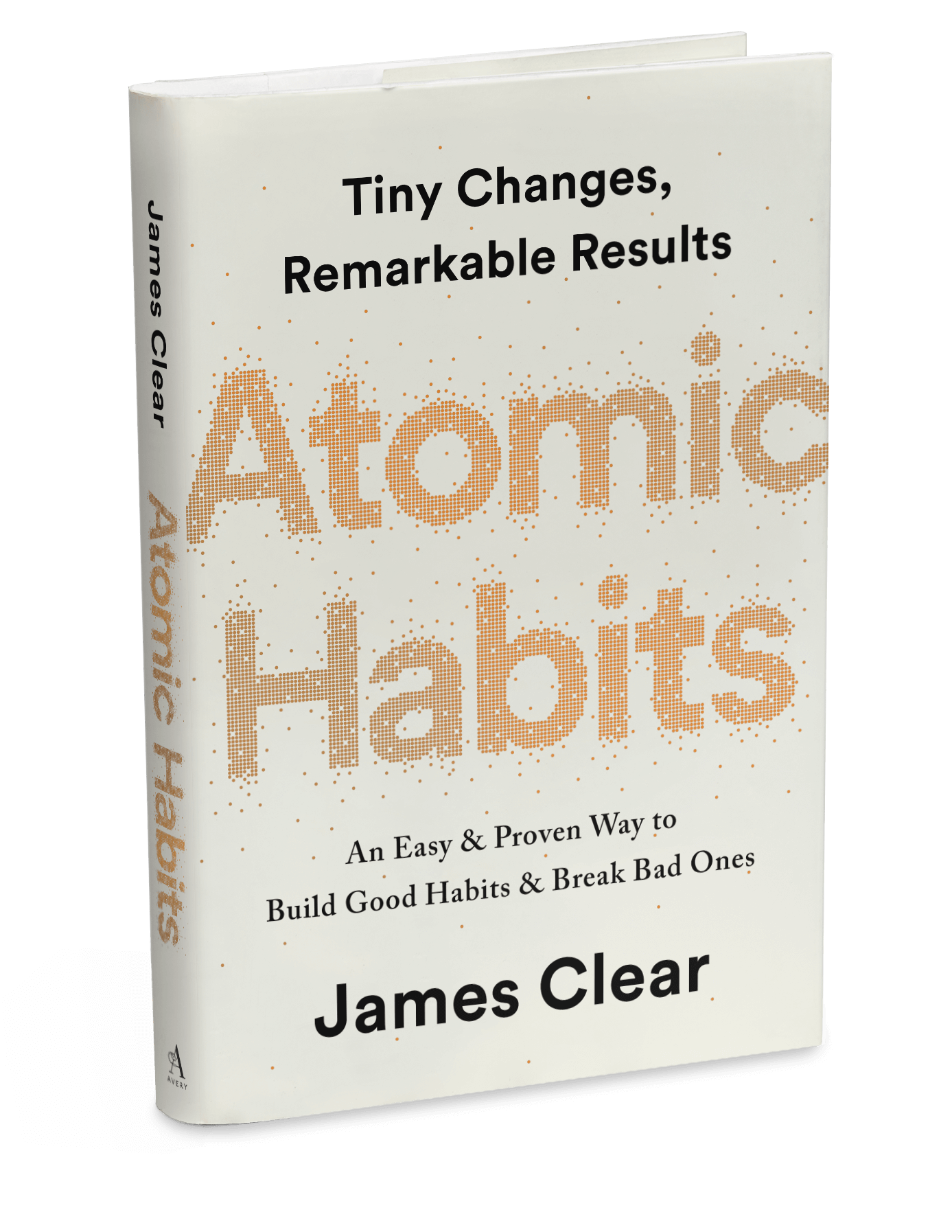 Atomic Habits: An Easy & Proven Way to Build Good Habits & Break Bad Ones ...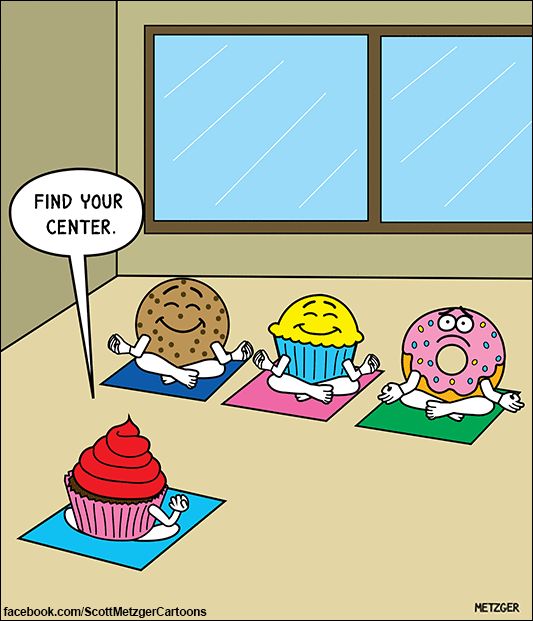 There are a lot of books in the past few years about creating Habits. I  had first unders...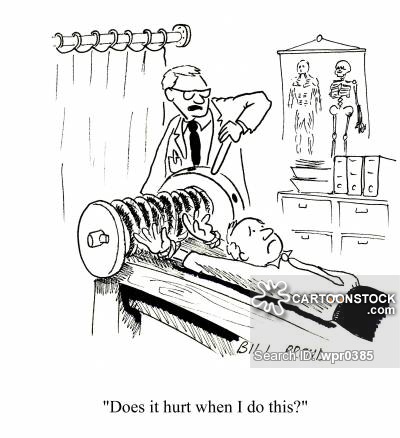 A few months ago, I woke up one day and realized that even though I had slept for over 8 hour...