 Here's another simple tech fix I had to figure out on my own and ho...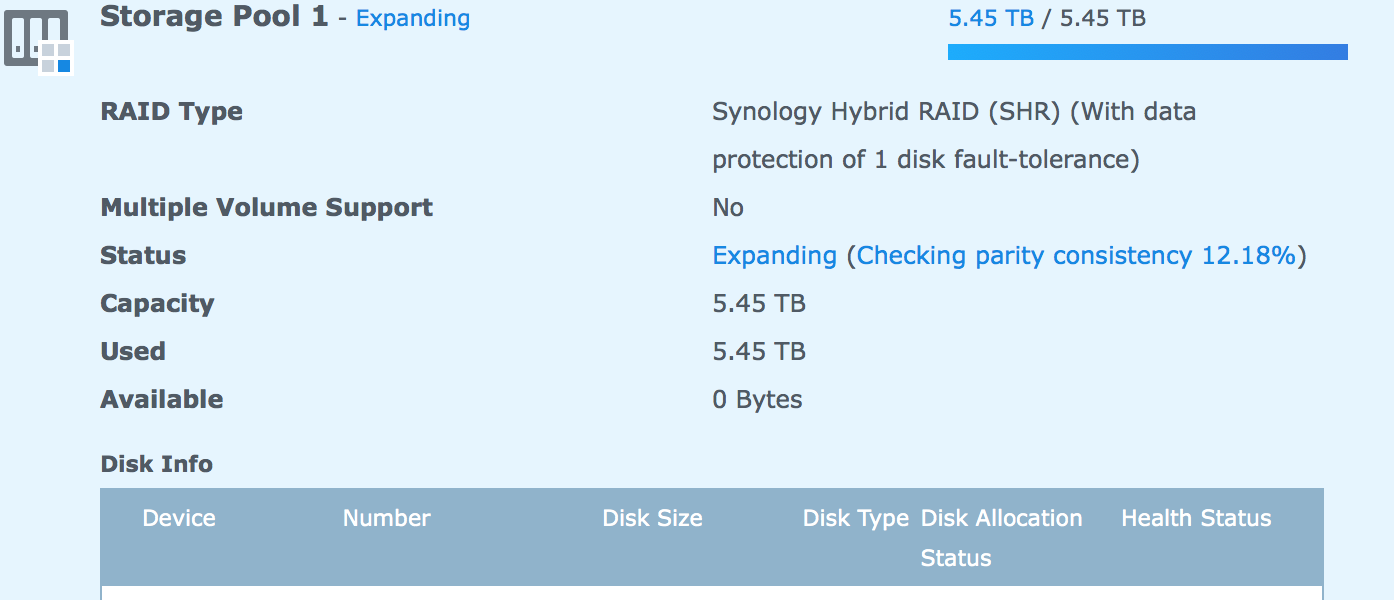 About 2 years ago, I bought a couple of hard drives at bargain baseme...
If you find these instructions valuable, please provide some feedback and/o... WAY back in Dec 2007, my site crashed and I had to take it down. I'm on...