 Welcome to the next function: Notifications, Interrupts, Flags, and Semaph...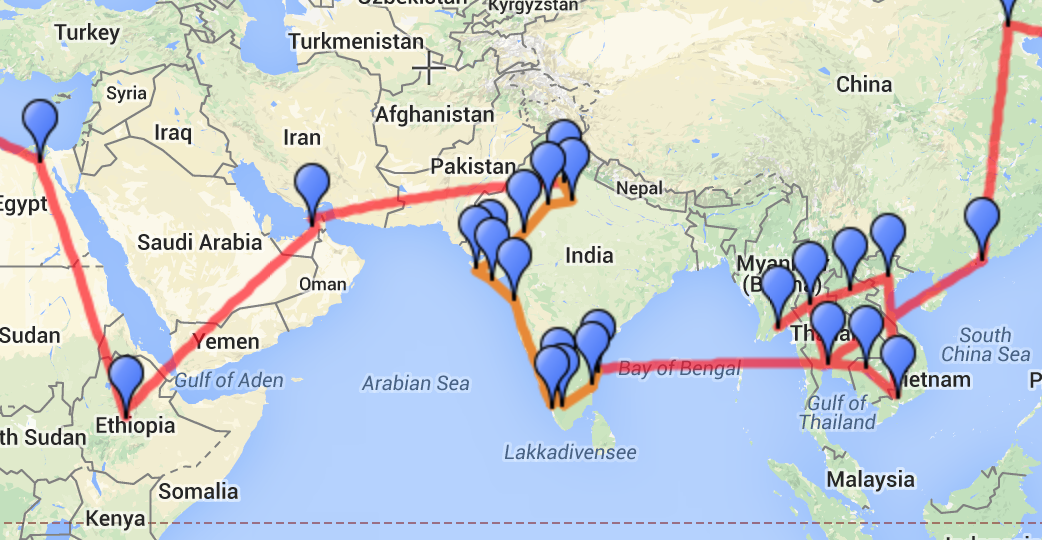 Well here's our  4  6 month plan…  1  3 months down, only 3 months left to go. ... Colorless Tsukuru Tazaki and His Years of Pilgrimage by Haruki Murakami My rating: 1 of 5 stars Perhaps one of the worst books I have read. I have heard great things about Haruki Murakami, so when thi...