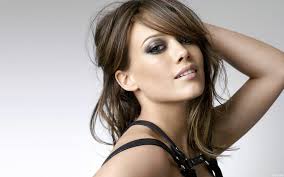 Today, I am happy to announce my next chapter — SnapMake.  After of hours of Post Its, MVPs, pivots, scrum of scrums, and 'feeling the customer', we have secured our Series A round of funding from Gaelsofo Capital.  We are excited about this opportunity to open offices in downtown San Francisco, recruit the most talented hipsters, and have our first open bar night.
So, what is SnapMake?  Think SnapChat meets 3D Printing.  Now, with the service – imagine being able to remotely send physical goods to others such as food, body parts, and vital medicines, all with the comfort of knowing they will not exist beyond 5 seconds.  Initial feedback has shown strong interest from new Centennials, Millennials, and males over the age of 40.
We will be building on a SaaS model, with a PaaS wrapper, dependent upon an IaaS and cloud infrastructure.  Utilizing Big Data to replicate those well endowed, and analytics to understand those less so, our company intends to revolutionize the wearables and non-wearables space via an emphasis on growth hacking and LEAN UX principles.  Our first launches will be on Apple iOS v9, Android MarsBar and Android Nutella.   As we move into a world of ubiquitous connectivity with mobile first, and Bluetooth Low Energy embedded body chipsets, we are poised to ride the wave of next generation of Tinder and the Person Sharing economy.
We are looking to partner — models, interns — anyone looking to work for free – please contact us.
Click 'Like' below to be a part of our first release!
Wish us luck!