Intimations by Zadie Smith My rating: 5 of 5 stars Without a doubt, the best book ...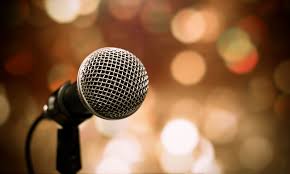 I don't hear your desire Knocking down trees, kindling a fire Don't confuse my ne...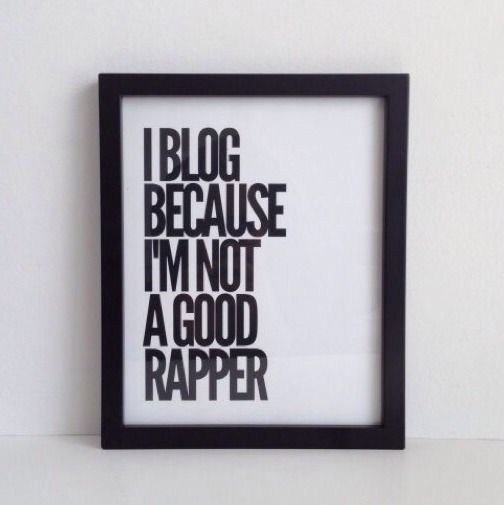 So I figured to start out on this again the way I did almost 15 years ago… t...